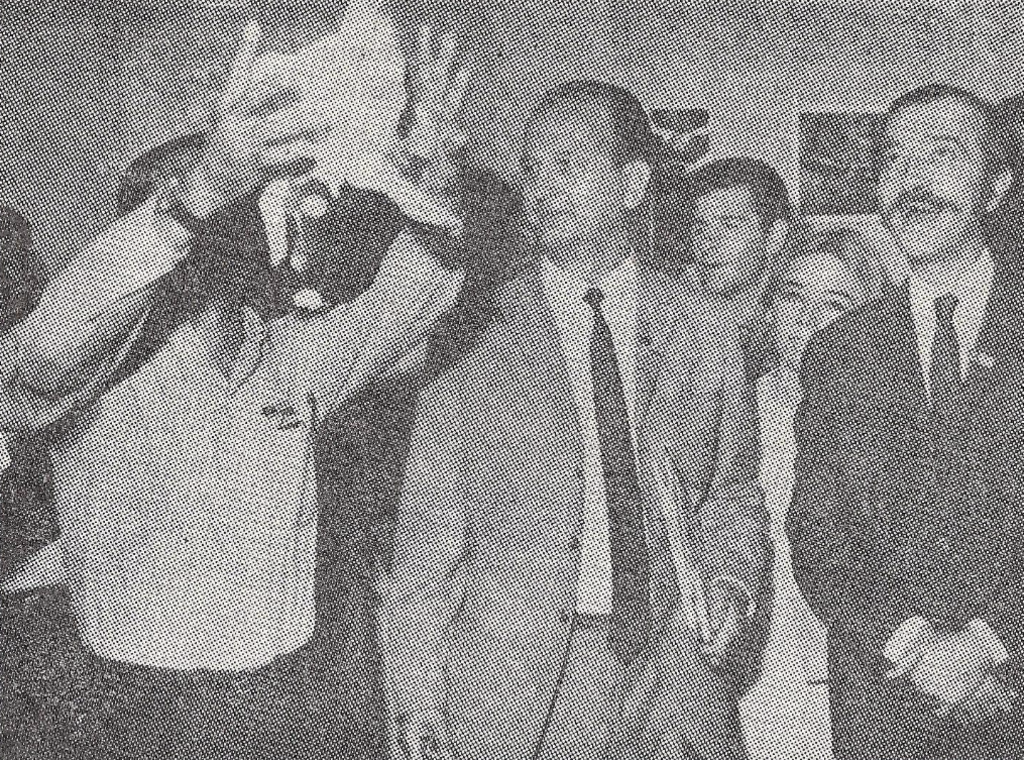 "August 20, 1969, 6 P.M., Jose Bernardo Pacheco – Nando, a cartoonist from far Salvador, the receiver of one of ten equal awards, let the white pigeon out – the symbol of the 1st World Gallery of Cartoons – Skopje 1969. The white pigeon, the symbol of peace, humanity, solidarity and internationalism, which was the theme of the First gallery, flew out, leaving behind the opened Saloon of the Museum of Contemporary Art filled with the lovers of cartoons, the witnesses of the beginning of the new world manifestation. The doors of the Saloon was open for 30 days permitting 60.000 citizens of Skopje and other visitors to feel the meaning of the message told".
… From the catalog of the 1st World Gallery of Cartoons – Skopje 1969.
This is how everything began…
The newsroom of the OSTEN journal established World Gallery of Cartoons back in 1969, making artistic forms like a cartoon, satiric drawing and comic strips available to the wider audience.
OSTEN is a recognizable brand in the area of art, emancipated thought and liberated creation since 1945. All generations of artists, cartoonists, writers and other creative people since the establishment of OSTEN in 1945, and the foundation of the World Gallery of Cartoons in 1969, contributed to the reputation of the event and the development of the art and culture in general.
The World Gallery of Cartoons through time has experienced different fortune – from being completely supported by the community and institutions to transitional inability to publish an annual edition. The reappearance of the World Gallery of Cartoons in 2009 was marked by personal engagement and enthusiasm by those who refused to agree to its elimination and hence managed to sustain it at the pleasure of the community – domestic and international. Thus, the wide-open window to the world remained open, equally accommodating the wind and rain, the sun and the moon.

In the line with the contemporary challenges and new technologies opportunities, through osten4art.net, OSTEN remains to be the ray of light obstinately defying time.